Actually a couple of arms and a good back would be honestly appreciated!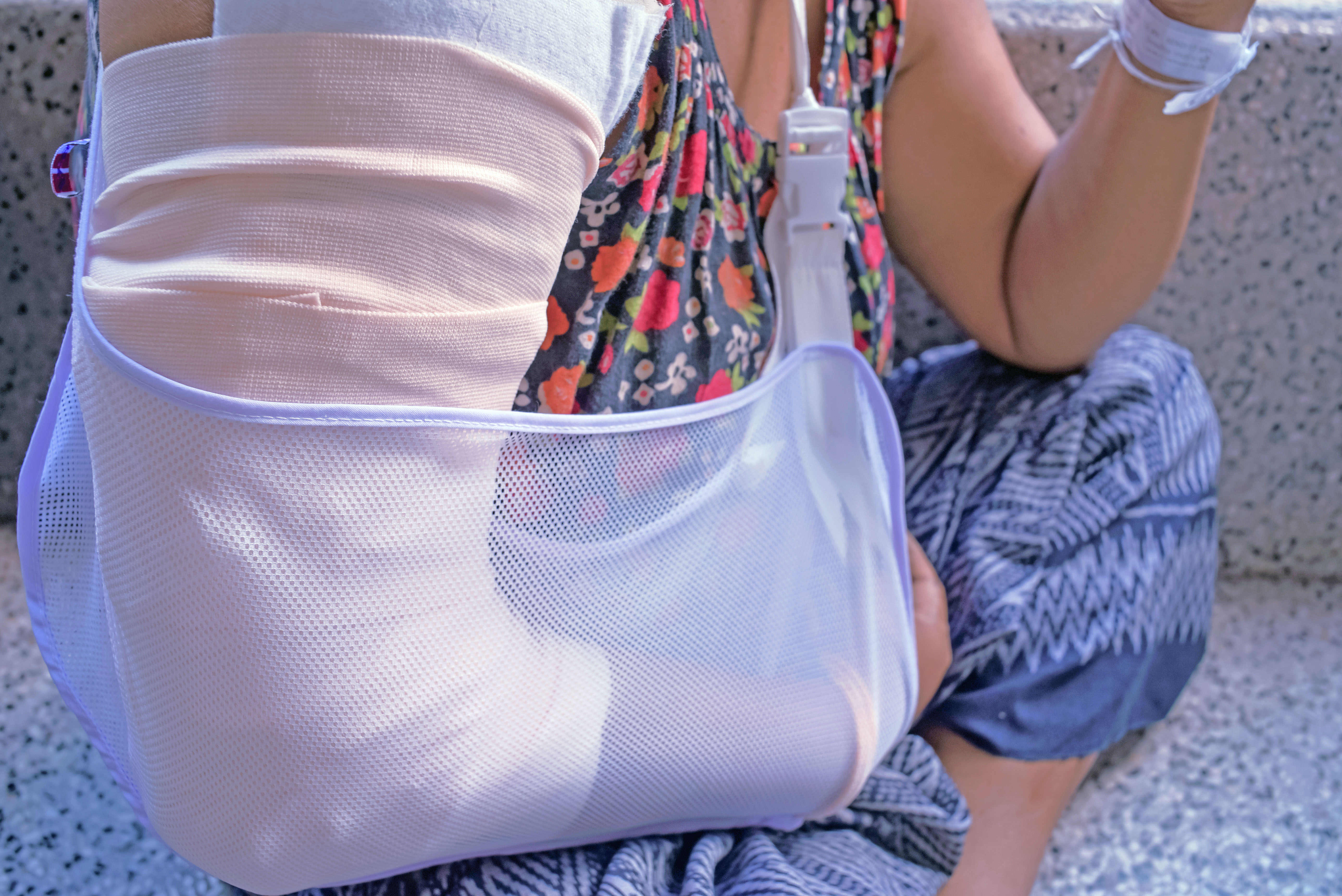 As some of you know, I had extensive shoulder surgery not too long ago, and my interpretation of the length of recovery and rehab involved appears to have been a bit of a fantasy… So, we are looking for willing hands to help clean and tidy the landscape in exchange for accommodations. 2, 6 hour days of work for a 5 day stay, Monday through Friday, through April, 2019.
Some ideas fill up your free days:
For Architecture Buffs, a visit to Fallingwater, Kentuck Knob, or Polymath Park
For History Buffs, a trip to Fort Necessity, Jumonville Glen, and Friendship Hill
For Gourmands, a dinner at 5-star, 5-diamond Lautrec, at Nemacolin
For Antique Hounds, the wonderful Blue Moon Antique Store (Margaret is back from Europe with a container of treasures!), and Bruceton Mills Antique Mall are open for business.
For Outdoor Enthusiasts, the Southern Laurel Highlands is beautiful before the underbrush veils the geologic beauty. Take a walk, or bring your bikes and cameras to get unobstructed views of the waterfalls and cliff faces!
For Peace and Quiet Seekers, Hartzell House offers a warm fire, sweet snacks, and several cozy nooks in which to cuddle up and settle down.
If this sounds interesting, give us a call. Big thanks!