Nestled in Pennsylvania's Laurel Highlands, Hartzell House Bed and Breakfast is the ultimate place to get out of the city for some intentional one-on-one time. A proper getaway should be relaxing and easy to plan. Enjoy this 3-day itinerary to the best of Addison, PA, for an easygoing, personalized getaway experience.
Day 1
Check in to your room between 4-9pm. Whether traveling from near or far, a cozy night in with a home-cooked meal is just what you need to kick start your weekend getaway. Request one of our seasonal dinner options before arrival to kick back after your day of traveling. Whether you choose a casually romantic dinner for two, a simple charcuterie board, or a fabulous prix fixe meal, dinners at Hartzell House are an experience all on their own!
The atmosphere around the Inn is so cozy, no matter what room you choose. Rooms and cottages will be prepped for your arrival so you can snuggle into fresh linens and start your 3-day itinerary in comfort.
Day 2
Day 2 is all about experiencing the great outdoors of PA. There are so many outdoor options that are accessible to all skill levels. Here are some possibilities:
Hiking and Biking — Southwestern PA has some of the best hiking and biking trails in the state. Whether you check out the popular Ohiopyle State Park or perhaps find a more private one on the list, we are confident there is a trail for everyone.
Frank Lloyd Wright Houses — Explore the "organic architecture" of landmarked homes such as Falling Water (open until Dec. 31), Kentuck Knob, or Polymath Park.
Consider packing a to-go lunch picnic with two gourmet sandwiches or wraps, salty snacks, fruit, sweets, and a beverage as you take time to get outside and see the sights. Our add-ons include customizable grab-and-go lunches.
For dinner, consider dining at the Inn again with one of our home-cooked options or perhaps trying out one of our favorite local restaurants. Places like the Friendsville Public House or Aces Run Restaurant and Pub are ones that you can't go wrong with!
Day 3
Build your adventure today with some of these local recommendations:
Snow Sports — If snow has fallen on the PA countryside, it is finally time to indulge in some of our favorite winter activities: Skiing, snowshoeing, cross-country skiing, or even snowmobiling where available. Check out Go-Laurel Highlands for some of the best places to enjoy these winter activities!
Shopping — Addison, PA, has some great antique shops. Located within driving distance of the Inn, places that feature local vendors, such as the Cinder Shack (a 150000 sq ft antiquers paradise), Polly's Antiques, or River's Edge Antique Mall.
Historical Stops — Check out Fort Necessity, a nationally recognized battlefield in PA, for a fun afternoon of touring the site used at the very beginning of the French and Indian War! Or, take a meaningful walk through a historical tragedy at the Flight 93 National Memorial, a park that honors the memory of those who died at the crash site of Flight 93 on September 11, 2001.
End the day of adventure with a delicious dinner at Firewater Kitchen & Bar (MD). The food and drinks are worth the drive. Looking for something different? Check out our list of some of the best restaurants near Addison, PA, for more.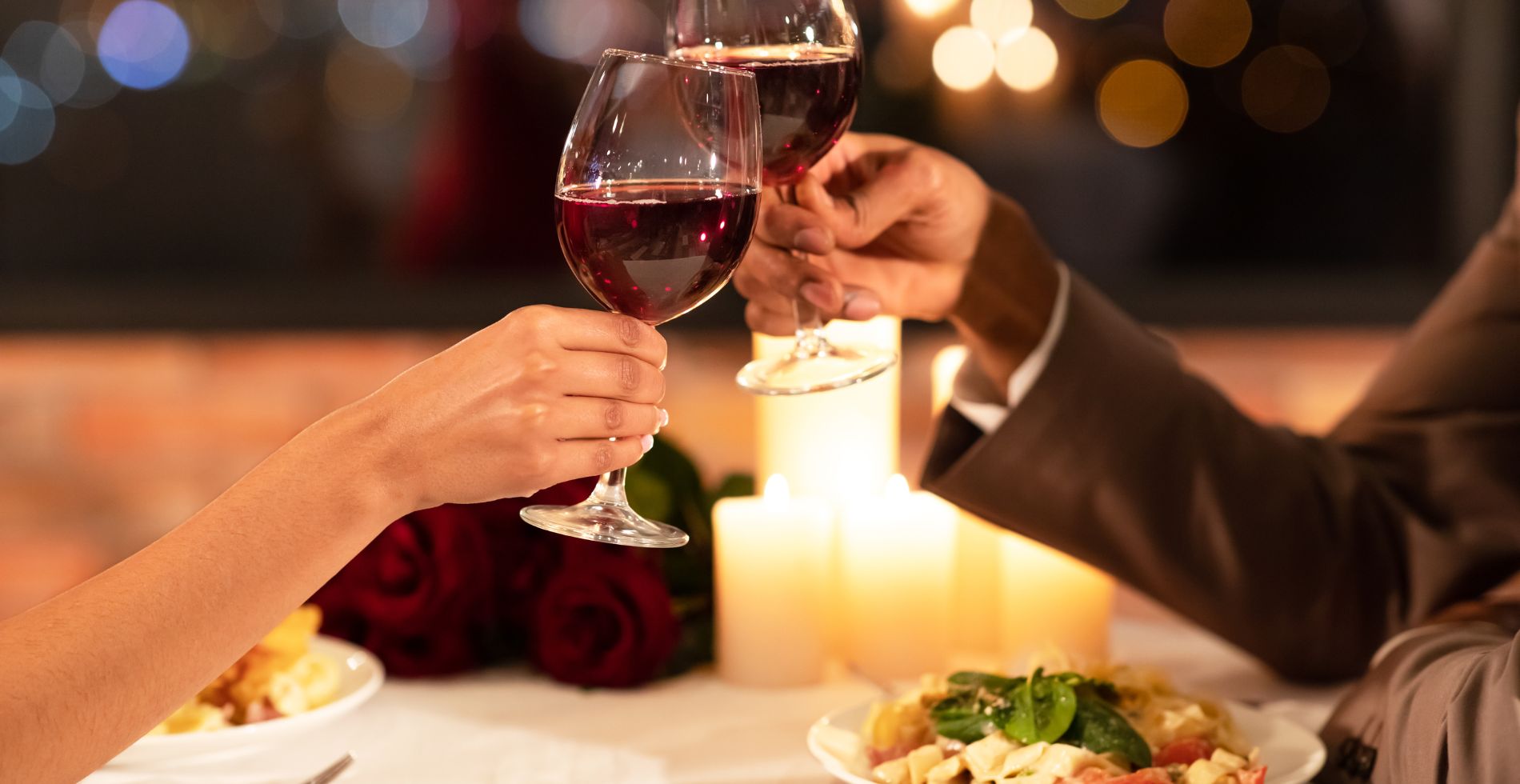 Checkout
Check out of your room or cottage by 11am on your final day at Hartzell House Bed and Breakfast. Enjoy one last two-course breakfast and soak up the final moments of your long-awaited weekend or weekday getaway. We sincerely hope this 3-day itinerary to Addison, PA, helped inspire your next adventure to our little corner of the world.
Check availability to find the time that is best for you.